Message Boards
Message Boards
Handbags (The sad, the bad and the ugly. Non-productive stuff here.)
Started by:
jo anne
(34172)


The Turnip Prize is a spoof art award of the lesser known Turner Prize. Entries should take the least amount of effort possible to create.

This year will see a new format for entering!
Entries will ONLY be accepted online. (Facebook)



To enter:
• Email a photo of your entry to theturnipprize@outlook.com
• Include your name or pseudonym, the title of the entry & a contact phone number
• Entries will be accepted from Sun 1st Nov - Sat 14th Nov

Six finalists will be iinvited to send their entries to The New Inn in Somerset.
Final judging will occur on Tue 1st Dec & the winner announced at 6pm that evening.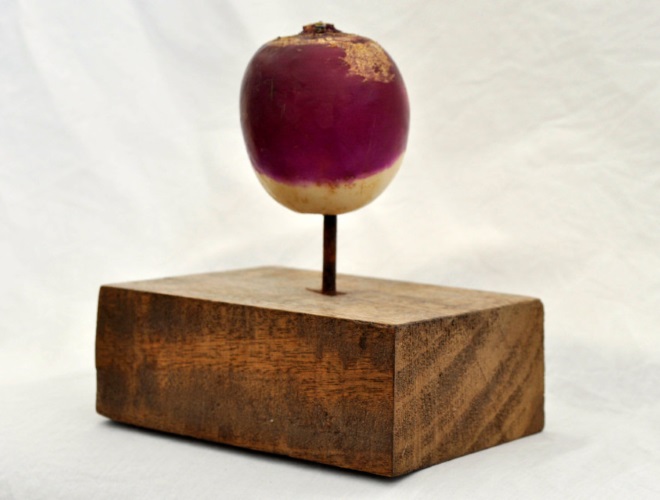 Replied: 7th Oct 2020 at 09:13