Photos of Wigan
Photos of Wigan
Photo-a-Day Archive
Photo-a-Day Archive
Photo-a-Day (Friday, 20th November, 2009)
School of Mines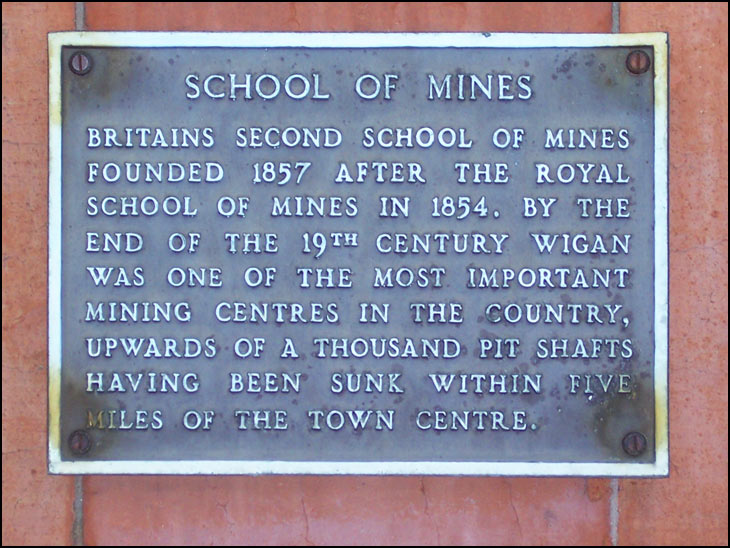 Plaque on the left hand side of Wigan Town Hall, formerly Wigan Mining Technical College.

Photo: Tony Haslam (Kodak DX7630)
Views: 5,662
Comment by:
Helen
on 20th November 2009 at 08:25
Will have to save this one, if thats ok.
My grandfather was a lecturer in mining at the college in the 1930/40's...he started working life as a miner in the coal mines in Scotland.
The building is a wonderful looking one & hope no harm ever comes to it.
Comment by:
Fred Mason
on 20th November 2009 at 10:13
No wonder there was so much subsidence around town. Our school, Pem Senior on Montrose Ave was built in blocks connected by corridors in case of subsidence. There was at least one old mine shaft just a few dozen yards away.