Photos of Wigan
Photos of Wigan
Wiganers at Work
abraham guest high school
4 Comments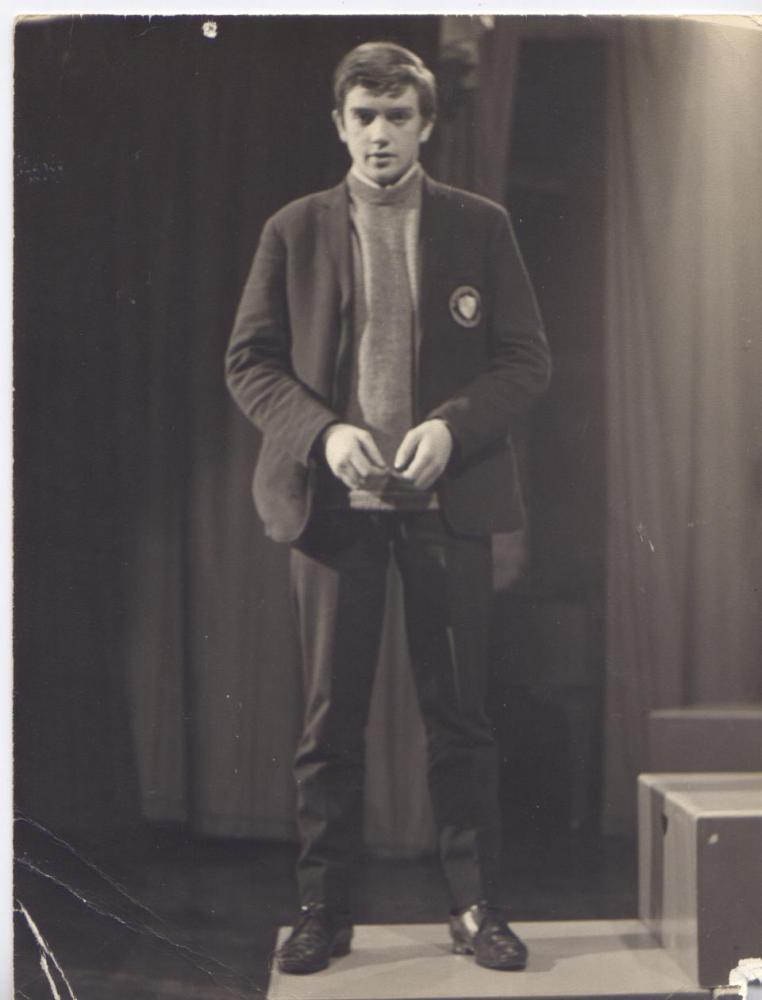 johnbaxter1952@gmail.com
Photo: John Baxter
Views: 1,505
Item #: 479
A publicity photograph taken in March 1969 for a performance of The Crucible by Arthur Miller that I was in.
Comment by: Helen of Troy on 31st May 2020 at 07:37
John arre you any relation to a Yvonne Baxter ? She went to Upholland Grammar & was a friend of my sister Anne Bradshaw. I remember Yvonne lived down a road opposite the Lyric Cinema in Upholland. Years later we went to her wedding in Devon.
Comment by: John Walsh's Mate on 24th June 2020 at 22:25
Wiganers at Work. What's he? a caretaker?
Hi Helen, I don't think I am related to Yvonne Baxter. Sorry.
Comment by: James Hanson on 5th August 2020 at 14:38
Are you related to Biddi Baxter, off Blue Peter?