Photos of Wigan
Photos of Wigan
Wiganers at Work
Wigan fire station
4 Comments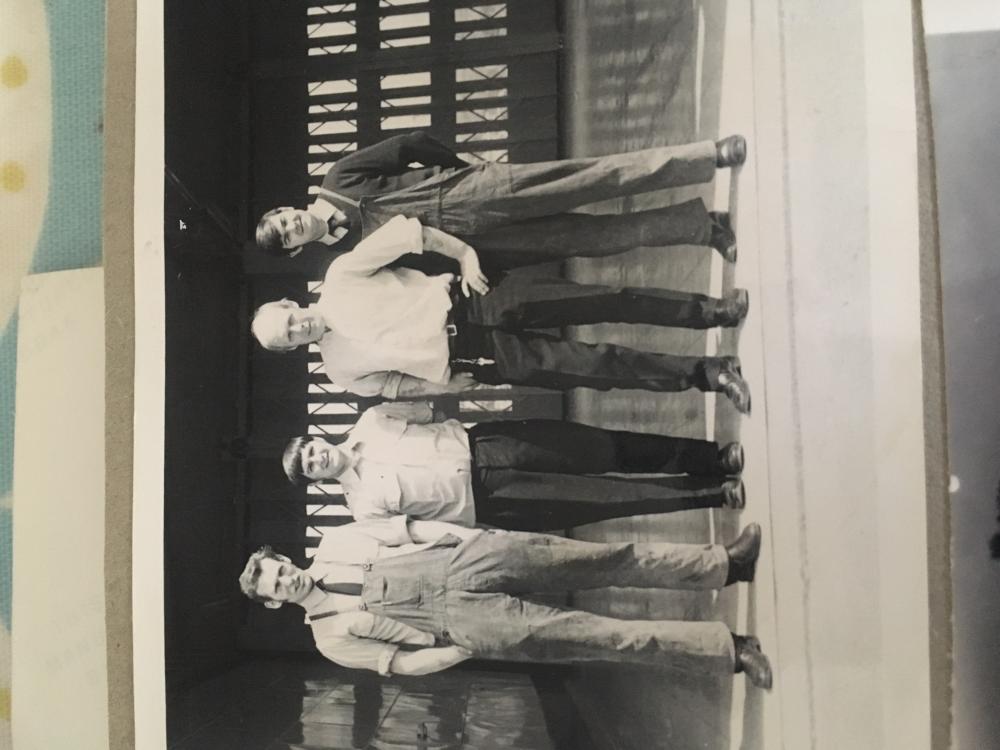 Wigan Fire Station 1970's
Photo: Jane Donlon
Views: 2,246
Item #: 475
A photo of Wigan Fireman at work in the 1970's. My dad Michael Pilling is 3rd from the left. Does anyone recognise any of the other firemen?
Comment by: alan worden on 14th April 2018 at 16:30
jack mitton on the left and mick taylor on the right hand side
Comment by: Johnny on 10th July 2018 at 09:39
Looks like these four are auditioning for the role of Spiderman! (The way the pic is shown).
Comment by: John Walsh's Mate on 28th June 2020 at 16:30
So, it's true, firemen spend most of their time horizontal?
My dad ken wheeler joined Wigan blue watch in 1975. Does anyone know which watch it was in the photo???