Photos of Wigan
Photos of Wigan
Photo-a-Day Archive
Photo-a-Day Archive
Photo-a-Day (Sunday, 29th March, 2009)
ex Running Horses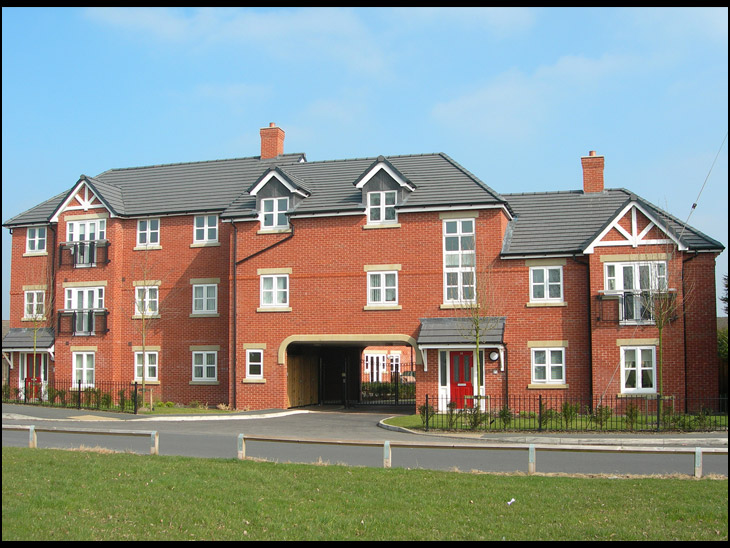 The new apartments built on the former site of The Running Horses pub in Aspull.

Photo: Harry Cunliffe (Nikon Coolpix 7900)
Views: 4,580
Comment by:
sane man
on 29th March 2009 at 09:38
again, no soul. Looks like a prison.

Great picture Harry
Comment by:
A parr
on 30th March 2009 at 14:16
A good clear photo . I can see running horses entering that fab archway.A posh building.
Comment by:
Ian C
on 3rd April 2009 at 10:37
A prison? That's harsh ... the Runners was no oil painting. It does have a caring home feel about it.
Comment by:
Wigan expat
on 24th May 2009 at 09:53
Why are so many people against modern architecture? its so stupid, these flats are really nice! what prison looks like this? infact compared to modern buldings in Europe, these look like a palace!! sane man you need to get out more!!
Comment by:
alan winstanley
on 24th May 2017 at 16:12
An excellent photograph it is about time we started moving into the 21st century ,wot you say?