Photos of Wigan
Photos of Wigan
Photo-a-Day Archive
Photo-a-Day Archive
Photo-a-Day (Thursday, 8th January, 2009)
Snowy Scholes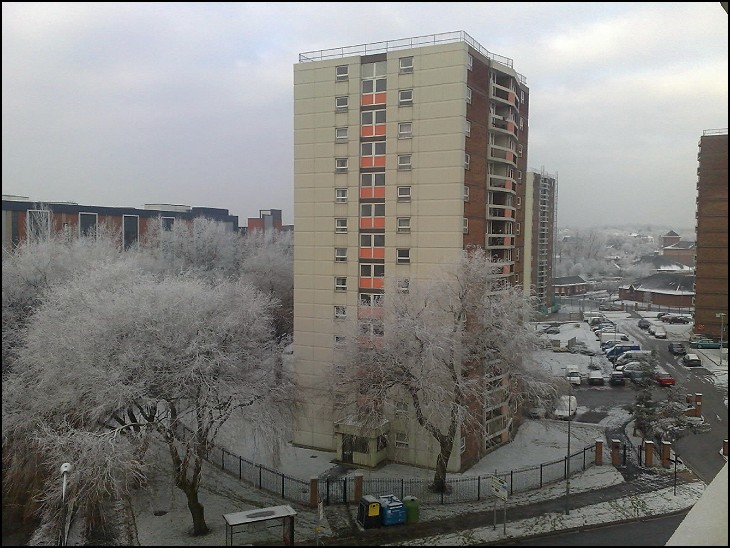 Photo of Scholes taken with a mobile phone on New Years Day.

Photo: Neil Cobbe (Nokia N95 phone)
Views: 4,541
Comment by:
cyri
on 8th January 2009 at 14:57
Good photo Neil, not seen one from this point before, where was it taken, halfway up Woodcock House? Once those trees have grown another yard or so higher they will hopefully hide from your view Wigan's latest white elephant.
Comment by:
DAVE MARSH
on 8th January 2009 at 16:06
Remarkable quality for a mobile,Neil.
Comment by:
Jean J
on 9th January 2009 at 23:29
I fancied one of those camera's till I looked them up, phew a bit megga bucks if you buy.

Great picture.
Comment by:
amanda333
on 20th January 2009 at 22:38
my dad lives at woodcock house