Photos of Wigan
Photos of Wigan
Photo-a-Day Archive
Photo-a-Day Archive
Photo-a-Day (Friday, 27th July, 2007)
Carp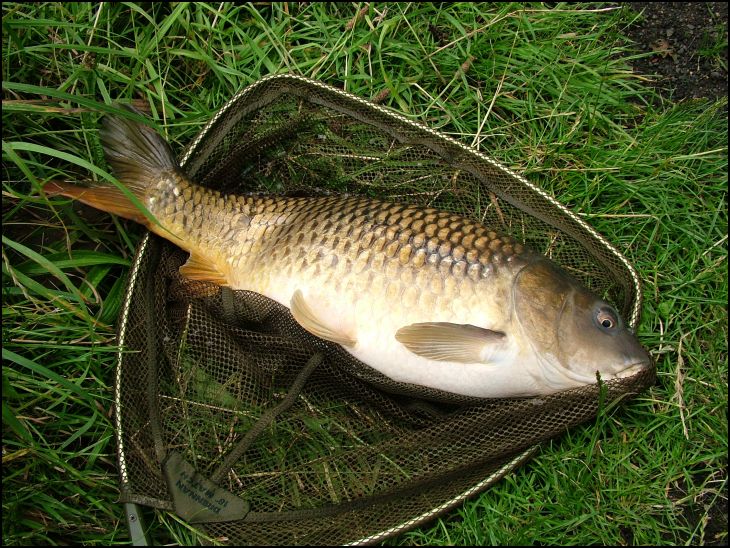 A common carp caught at the Perchy in Spring View (see yesterdays photo). This weighed in at 10lb 3oz.

Photo: Brian (Fuji Finepix S7000)
Views: 4,640
Comment by:
zoe
on 27th July 2007 at 12:26
awe was the fish put back? :0)
Comment by:
Brian
on 31st July 2007 at 21:49
Yes Zoe, it was put back. :o)
Comment by:
bee
on 3rd August 2007 at 19:59
my son luvs fishin but always treats his catches with TLC and puts them back
Comment by:
Lee
on 14th October 2007 at 10:54
i used to pay good money to catch these in wigan now i am in australia i am fined if i dont kill them as they are a pest!!!!!