Photos of Wigan
Photos of Wigan
New Gallery Contents
New Gallery Contents
New Photo Gallery
Ince
2 Comments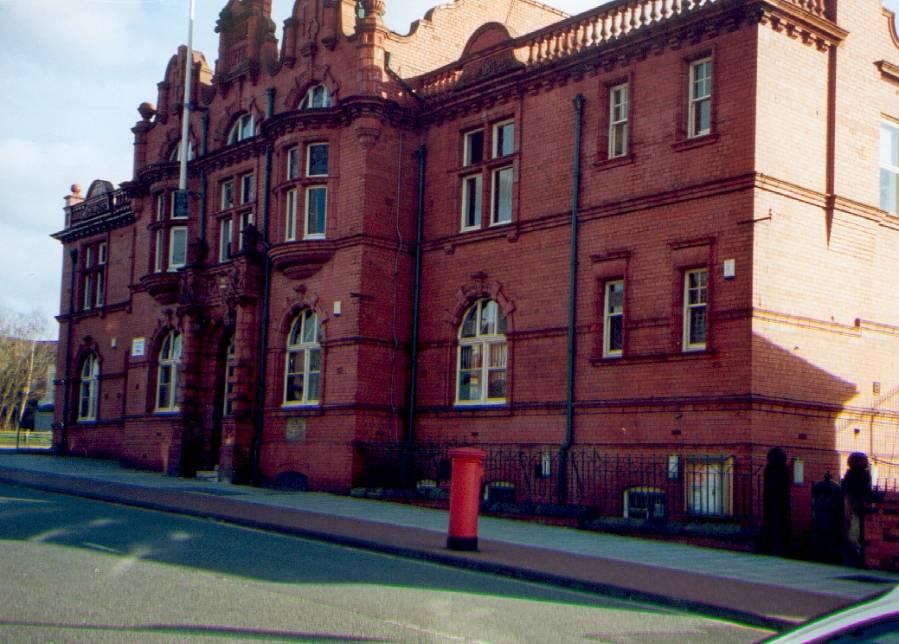 Ince Public Hall
Photo: Brian Thurston
Views: 811
Item #: 1659
Ince Public Hall and council offices, Ince Green Lane.
Comment by: Lynne on 19th June 2020 at 15:38
The place is now a private nursery. Another of our great civic buildings lost.
Comment by: Ken R on 6th July 2020 at 01:30
Have had lots of happy nights of dancing, and wedding receptions. During one of the Friday night dances, I persuaded my mate to dance with me and for the next waltz I led and we did a couple of rounds of the floor, we were the only couple on the floor.