Photos of Wigan
Photos of Wigan
New Gallery Contents
New Gallery Contents
New Photo Gallery
Ince
1 Comment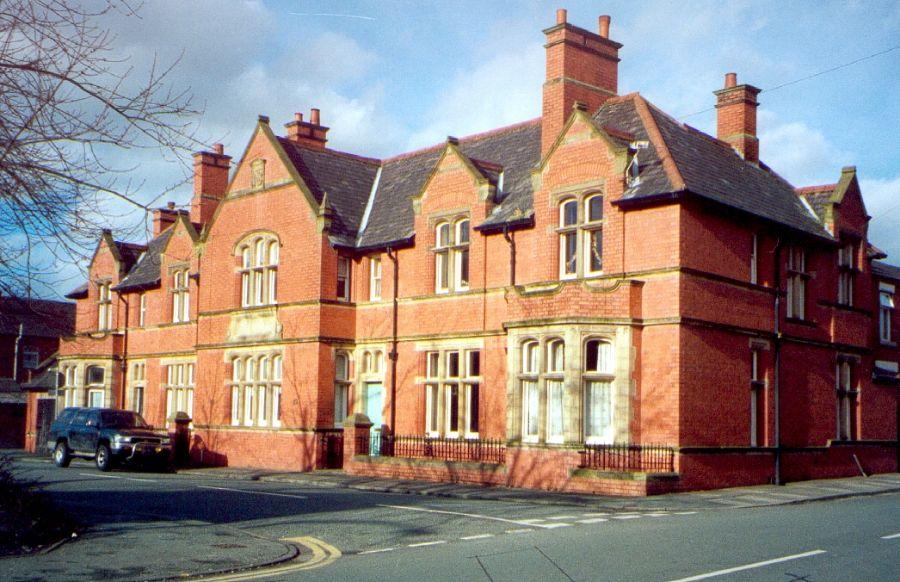 The old Police Station, Higher Ince
Photo: Brian Thurston
Views: 752
Item #: 1657
The old Police Station, County Police Street, Higher Ince.
Comment by: Brendell on 17th June 2020 at 11:29
Once went to a party in the accommodation there as one of my school friend' father was a policeman living there. I remember breaking the heel of my shoe off on the stairs and we were all taken home in police cars. Our duty nosey parker Mrs Brown was on her doorstep as usual and saw me hobble out of the police car so I just waved to her. My mother was mortified that I had waved. Innocent days...