Photos of Wigan
Photos of Wigan
New Gallery Contents
New Gallery Contents
New Photo Gallery
Haigh Hall Grounds and Plantations
3 Comments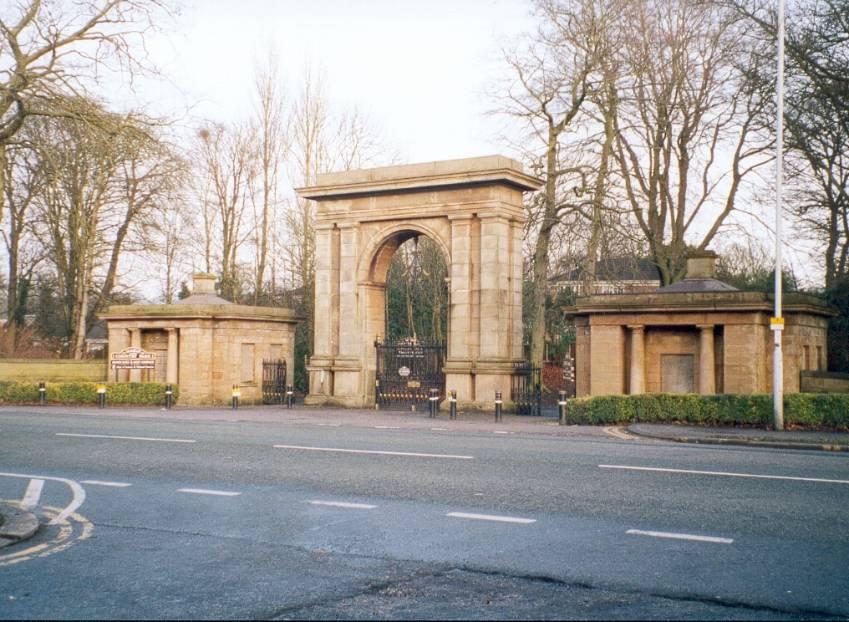 Main gates to Haigh Hall
Photo: Brian Thurston
Views: 764
Item #: 1647
Main gates to Haigh Hall, Wigan Lane.
Comment by: George (Hindley) on 2nd August 2020 at 10:56
They are not the main gates to Haigh Hall. The main gates have always been off School Lane, in Haigh.
Comment by: Alan Gatelad on 17th March 2021 at 18:23
I always thought they were called 'Plantation Gates', though apparently they pre-date the plantation, so not sure what they would originally be called.
Comment by: Linma on 20th March 2022 at 07:09
How many of us have walked through those gates on a Sunday afternoon in the summer either to ride on the tractor or walk through the plantations.