Blog
Wigan Directory, 1968
Published by Brian on Friday 30th April 2021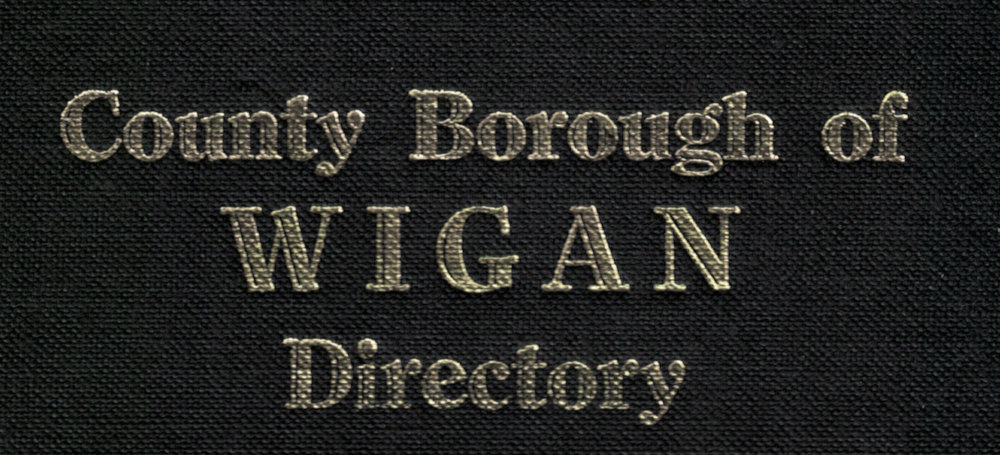 The Wigan Directory of 1968 has been added to the website.
Thanks to Ron Hunt and Peter Fleetwood for the material, it's taken me an age to type it in! What else is there to do when staying safe in a pandemic? Headphones on, music blasting and I can type without thinking about it.
Hope you like it, if you're old enough, find your street and jog your memory by seeing your neighbours' names. If you're too young, you can always look for your parents or grandparents house and jog their memories.
Here it is,
Wigan Residents, 1968
.
Comment by: Edna on 10th May 2021 at 18:26
Only just found this, thank you so much to Admn, for all your hard work, and all who contribute. So interesting !!!
Does anybody remember the manning murder at pingot Rd billinge in 1967. Fred manning murdered ethel Derbyshire, his wife Audrey and his 2 children
I do. Elaine was my best friend, we were the same age and in the same class at school.