Blog
Goodbye 2020
Published by Brian on Saturday 19th December 2020
2020, the worst year of my life and probably yours as well. I'll be glad to see the back of it. I've had friends and family who have had the Covid-19 virus and unfortunately I've lost a couple of friends due to the disease. I'm staying safe and I hope you are too - we can get through this…

Hello 2021

One word, optimism. A vaccine is here and hopefully we will get back to some normality soon. It would be great to have a meet-up when all is well again. There are so many people I would like to meet and have a chat with, from Frank Orrell to Dennis Seddon, David, Veronica, Irene, Edna, Mick etc. The list goes on, I make no apologies if I've missed your name, there are far too many to mention, and yes, you're all welcome.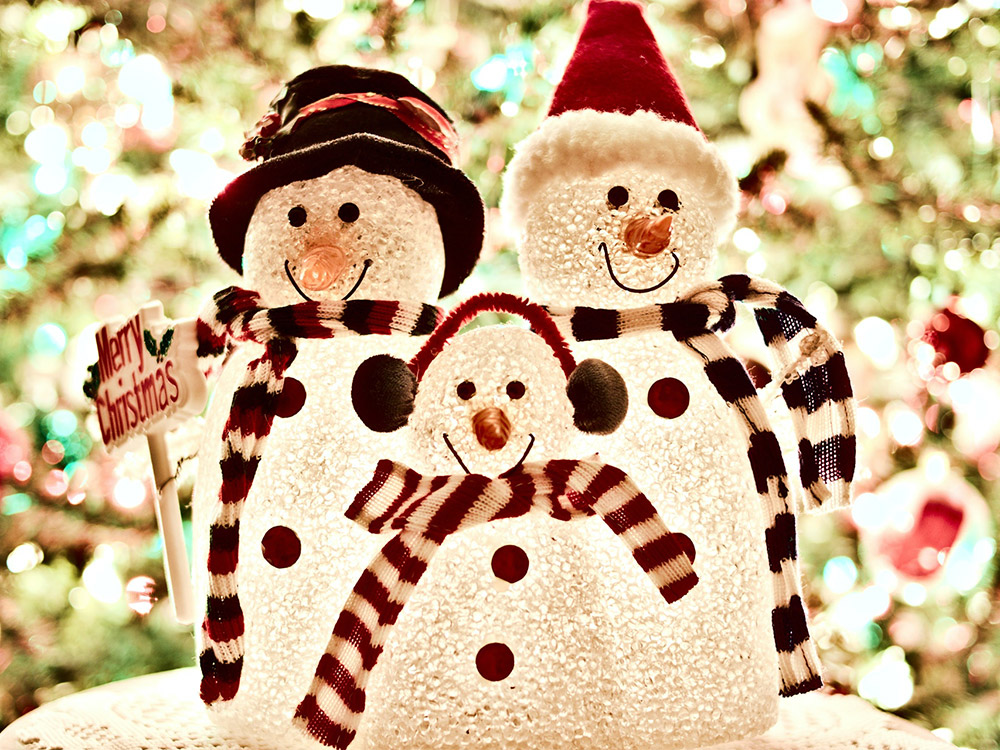 Photo-a-day
Many thanks to everyone that has submitted photographs. It's great that we see a new photo of Wigan (and surroundings) every day and the many interesting comments they attract, long may it continue. We don't all see eye to eye but this is part of the fun. P-a-D has been going for over 14 years, how time flies.
Wigan Times
Wigan Times? What's this? I bought this domain name years ago in the hope of publishing a local magazine. Unfortunately the print industry is dying, so I hope to publish a new local website that contains Wigan related stuff that isn't covered on wiganworld. Think local news, Wigan people, announcements, gossip, free images, puzzles etc…No overlap, a free site, no registration, a cross between a local paper and a local magazine. Its in progress.
Thanks for reading.
So, in this last blog post of 2020, I wish you all the best. Stay safe, be happy, be there for your nearest and dearest. Give them a call, have a chat, see how they are.
See you in 2021.
Comment by: Mick on 19th December 2020 at 21:39
Comment by: PeterP on 21st December 2020 at 11:56
May you enjoy christmas and the new year and may WW continue for years to come.
Comment by: WN1 Standisher on 2nd February 2021 at 09:52
I'm up for that get together when progress allows
Hi Brian,
Hope to meet up with you and other Wiganers in year 2021. I shall keep on wishing and dreaming for Wigan and hopefully our dream to return to Wigan will come true for many of us.
Comment by: Anyone here from norley hall 76 on 28th June 2021 at 11:04
Anyone here from lamberhead road norley hall
Comment by: Kimberley Green on 24th August 2021 at 13:18
I am working on my ancestry and have a "Declaration of Passenger to Canada" from 1923. The home address is 65 Argyle Street, Hindley - so I love this website - it helps me understand my roots. The family tree goes back to about 1690 or there about in Wigan. There are gaps in information but still the tidbits of information are priceless. Thanks