Blog
Hydrophobia in Newtown
Published by Brian on Friday 15th April 2022
I came across an article about a woman that died from hydrophobia. It beggars belief, the "supposed dog" was a cross between a retriever and a sheep.
Read More
0 Comments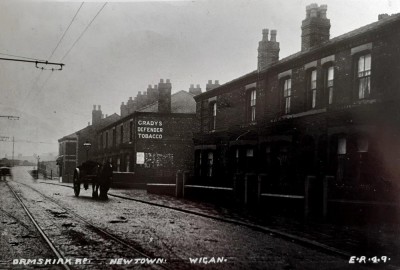 ---
DId the coroner say that?
Published by Brian on Thursday 4th November 2021
Margaret Lynch committed suicide on 1893. Her distraught husband, John, attempted suicide shortly after. I couldn't believe what the coroner said.
Read More
2 Comments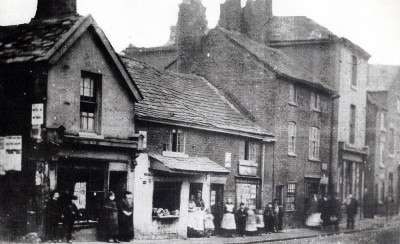 ---
Suicide in Scholes, 1861
Published by Brian on Sunday 29th August 2021
James Bibby, born c1799 was a shoe-maker and lived at 6 Coal Yard, Warrington Lane, Scholes.
Read More
6 Comments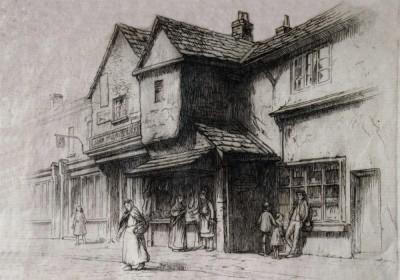 ---