Photos of Wigan
Photos of Wigan
Album Contents
Album Contents
Wigan Album
Spring View
5 Comments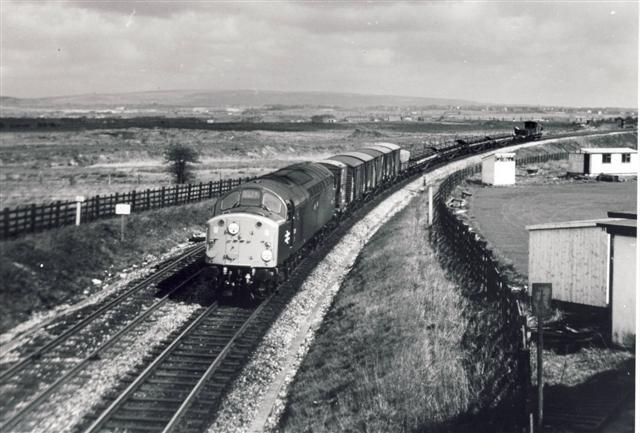 Spring View
Photo: karen
Views: 3,196
Item #: 5715
Whelley Loop Line 1970's
Comment by: ste shirley on 30th March 2008 at 19:27
is that the cricket club to the right
Comment by: dk on 30th March 2008 at 20:57
Great picture. Spring View Cricket Club - I've spent many a Saturday afternoon here trying to work out how. I've also painted all these outbuildings - well you have to do something if you can't bat!
Comment by: Roland on 31st March 2008 at 16:06
You will probley remember that the first Clubhouse was an old railway coach, I remember them putting it there they used the shed crane.
Comment by: dk on 31st March 2008 at 19:50
The first clubhouse was a bit before my time but I listened to stories. A goodly share of the credit for this club belongs to Tommy Green and Alan Green.
Comment by: gibo on 1st May 2008 at 17:12
There!s a name from the past Tommy Green. I was one of tommys apprentices at springs branch in the 60!s good old days when railway men worked hard and played hard.