Photos of Wigan
Photos of Wigan
Album Contents
Album Contents
Wigan Album
Spring View
2 Comments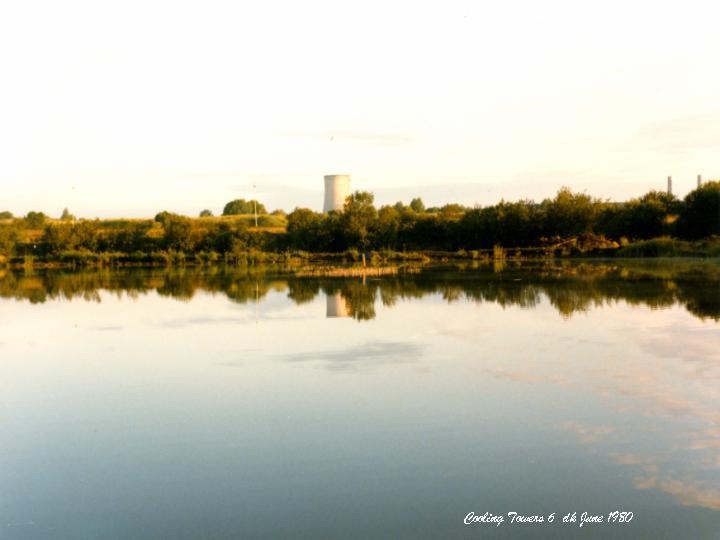 Cooling Towers 6
Photo: dk
Views: 1,580
Item #: 5080
Cooling towers on the horizon but this wasn't taken of them in particular you just can't get them out of the picture.
This is Lower Ince Legion Waters at 4.00 am 1980 end of June on a beautiful morning when the mist had just lifted. I practically lived on this peg for a few seasons. Much different today as the Railway Water up on the embankment, the Perchy and the Legion Waters have become Spring View Anglers. None the less beautiful and much landscaped and tree-planted. A good job has been done and the place is much more sheltered from the elements and cosy. In 1980 the usual stiff westerly winds made life hell on some days. The water was and is clear and the fish nervous. Much quieter then. I've fished it a few times only recently. It's just as nice. Same but different.
dk,,,just to confirm,,,the stiff westerly wind is still making life hell,,,least it was today,,but as you say still beautiful
Comment by: josie on 19th August 2011 at 23:35
dk,i have a dvd of st williams walking day 1957 and theres a bit of film where the cooling towers can be seen .