Photos of Wigan
Photos of Wigan
Album Contents
Album Contents
Wigan Album
Pemberton
6 Comments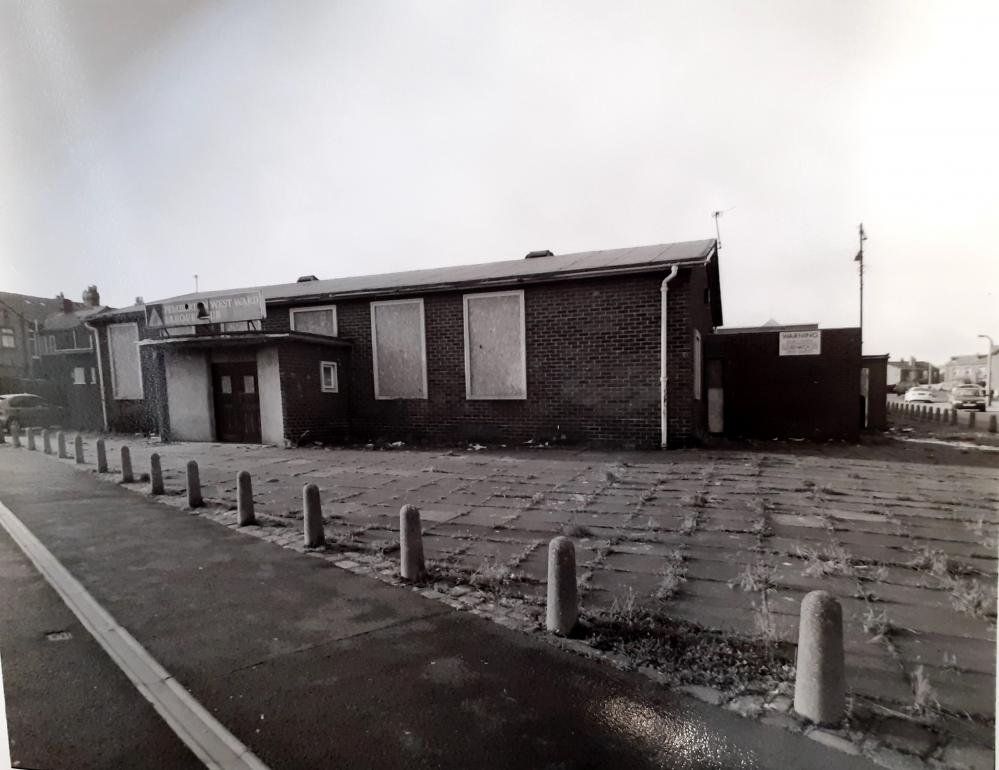 WEST WARD LABOUR CLUB
Photo: RON HUNT
Views: 1,036
Item #: 33535
Photograph taken prior to demolition.
Comment by: CJAlan on 13th February 2022 at 11:14
Thank you for uploading this picture.

The West Ward was one of Wigan's most renown labour/working men's clubs for many years. As I was born and bred in Pemberton, many of my older family (some now sadly departed) graced the West Ward and shared the odd story here and there.

Many of the old school stand up comics from the 1960s/70s would have appeared on stage in the West Ward. I once heard Jimmy Cricket was given his marching orders by the West Ward bar manager because his comedy act was so poor.

Such a shame these community clubs are now a thing of the past.

CJ
Comment by: RON HUNT on 13th February 2022 at 12:54
My dad was a member for years and for years I went to the Christmas Parties, and Day Trips. We always got a decent present, and on the Day Trip got a 10/- note which was a lot of money for a young lad in the 1950's. As a teenager I went there many times When they built the extension room at the back of the club, they got some really good acts.
Comment by: WN1 Standisher on 13th February 2022 at 13:58
I only went in here once. We were having a few beers with a few workmates who lived local and arranged to meet in here prior to heading for town. My abiding memory is sitting in the big room, 2 women fighting like cat and dog over a spilt drink and a comedian on stage who played a trombone in between gags, who nobody was listening to. It only quietened down when the bingo started.
Comment by: tuddy on 15th February 2022 at 15:32
The Wild West. Harry Pemberton said it was the only Labour club where they didn't sign in, they weighed in.
Does anyone know remember my dad Norman Sherman ? He was in here 7 nights a week he was known as Sholly ,me and my brothers Steven n Anthony went to Christmas partys here always came home with a selection box ,apple ,orange and a 50p peice in a little brown packet ,my dad still says the beer they sold was loopy juice i think it was called Toby ,My dad is almost 82 now but we still talk about the people he was friends with who went with him for a pint (or two) the Brady brothers ,Frank Gaskell , Bob Fairhurst . He still gets about and still has his allotment with his pigeons and makes wondeful walking sticks,he has 9 grand kids ,and 17 great grand kids .
You're right Tuddy my stepdad - Joe Bradley used to call it the Wild West I can hear him now ' me and thi Mam's gooin Wild West t' neet.