Photos of Wigan
Photos of Wigan
Album Contents
Album Contents
Wigan Album
Horsfield street
7 Comments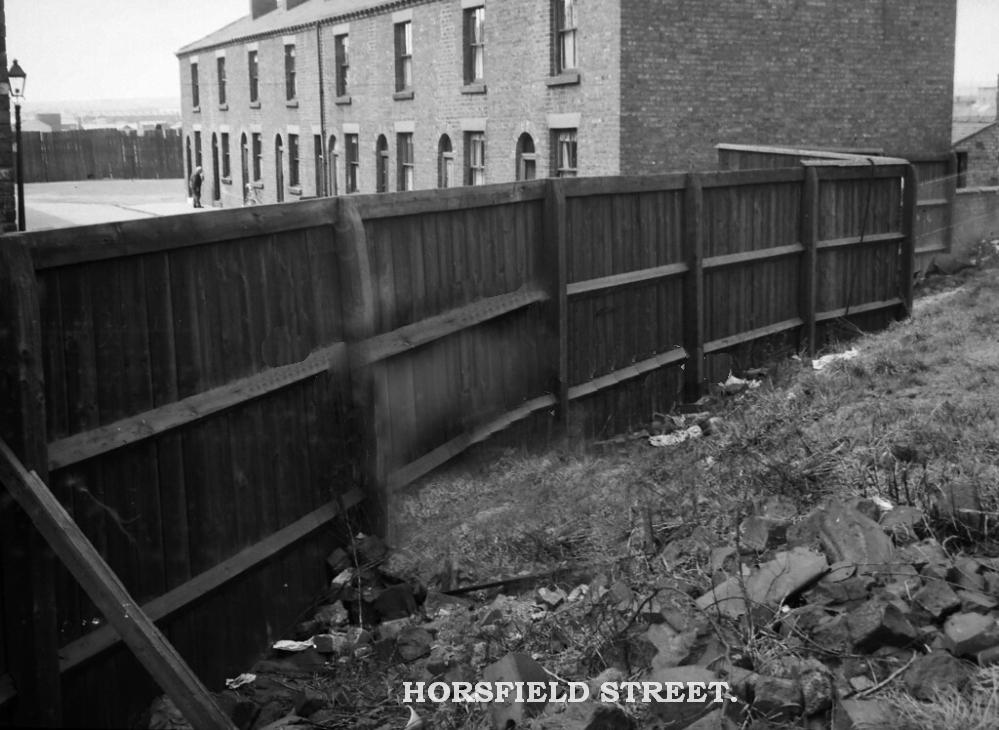 Horsfield street
Photo: RON HUNT
Views: 990
Item #: 33090
Photograph 1940's/50's
Comment by: Mick on 12th April 2021 at 07:47
Well I'm glad I not a horse living in that field
Whereabouts is this, please, Ron? It's not a name I recognise.
Comment by: RON HUNT on 12th April 2021 at 09:55
Irene is was near Prescot Street. The rough ground is the Loco. sheds. Is is near to what is now called Cricket street, about half way between the two narrow railway bridges, if you are coming from the Seven Stars area to Frog lane
Comment by: Albert.S. on 12th April 2021 at 11:47
I wonder if that lamp found its way into anybody's garden. That was the trend at one time. I bet they would be quite a price now.
Comment by: rt on 13th April 2021 at 14:25
the firm i worked for as a apprentice welder in the 60s bought hundreds of these lamps from wigan council and i was given the job of cleaning all the green paint off with no mention that the paint was full of lead and no pp clothing or masks supplied makes me wander how i survived but they did look good when i had finished as they where made out of copper with brass framing and then they where shipped off to america and sold as antiques
Comment by: Edna on 13th April 2021 at 23:15
My brother in law lived in this area as a young lad, when he left school he started work on the railway, near where he lived, then after he was married, they bought a house in Prescott Street.Does anyone know of a railway down there?