Photos of Wigan
Photos of Wigan
Album Contents
Album Contents
Wigan Album
ABBEY LAKES UPHOLLAND
7 Comments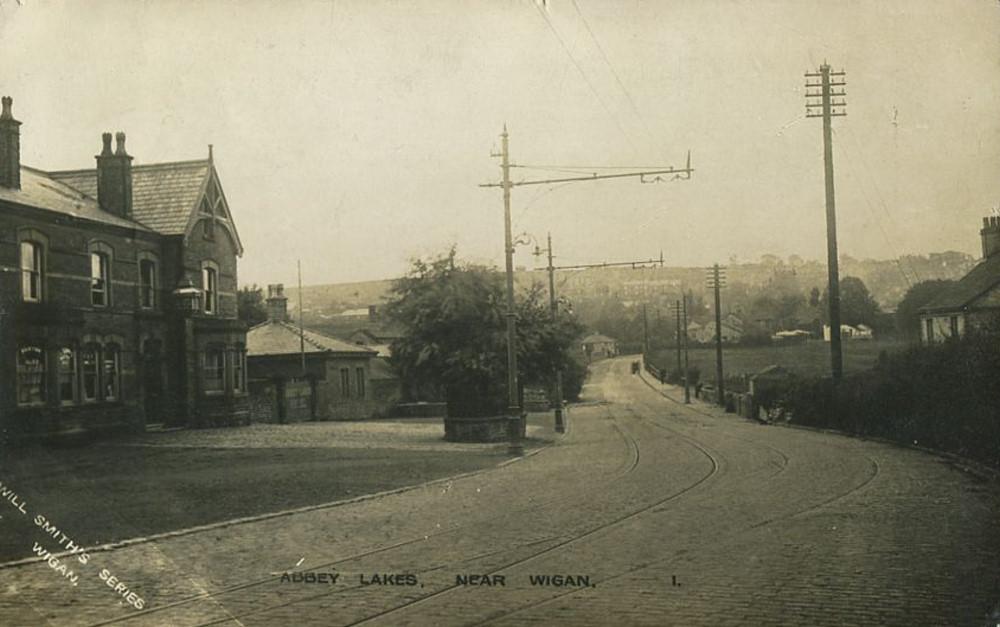 Abbey Lakes
Photo: RON HUNT
Views: 2,982
Item #: 26908
Will Smiths Series postcard
Comment by: eddie on 25th October 2015 at 21:19
Would that be the Abbey lakes hotel on the left.
Comment by: A.W. on 26th October 2015 at 09:40
Yes, it is Abbey lakes, the hotel looks much the same today.
Comment by: Albert. on 26th October 2015 at 10:22
On many occasions I went to Abbey Lakes dance hall. It is such a long time ago that I forget its precise location. Was it behind the hotel, or at a different location?. Happy days, long passed.
Comment by: Cyril on 26th October 2015 at 13:45
Albert, didn't the dance hall become Bradburn's, they sold camping equipment and caravans, there was also a garden centre, no idea if they are still there.
Comment by: A.W. on 26th October 2015 at 19:17
The old dance hall is still there behind the hotel, it has been a keep fit/gymn for over 20 years. Before that it was J. J. Bradburns Camping Exhibition from the 1960s.
Comment by: Carolaen on 28th October 2015 at 19:05
The references to JJ Bradburns camping grounds brought back happy memories. My parents bought an early frame tent there and we had many memorable holidays in Cornwall Devon and the Lake District. Many tears later in the 1970s my wife and I (cash strapped and living in Glasgow) were visiting my parents and we bought a cheap very bog standard little blue ridge tent from JJBs to take on our honeymoon to the Ilse of Barra. One night we were "wild" camping and all around us were very expensive expedition / mountaineering tents and we were very much the poor neighbours. Anyway one night the wind really blew in from the Atlantic and we heard all kinds of weird noises nearby. In the morning we looked outside and our cheap little tent was the only one still standing !!
Comment by: Roy on 31st October 2015 at 09:57
Ironically, an ex landlady of the Abbey Lakes Hotel is in a photograph on this page, Wendy George, one of the girls pictured in 1971/2 with the then mayor of Wigan John Harte.