Photos of Wigan
Photos of Wigan
Album Contents
Album Contents
Wigan Album
woodhouse lane
7 Comments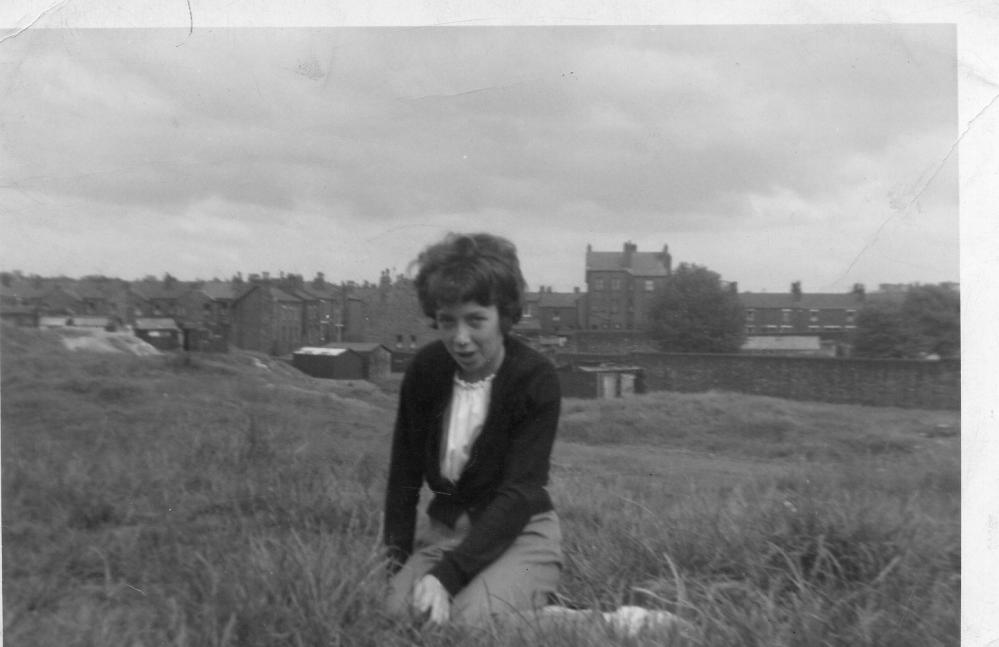 Back of Woodhouse Lane 1960's?
Photo: Nicola Gaskell
Views: 2,644
Item #: 18535
Kathleen Gaskell on the kek was it called?
that looks like the spare land of margaret street,the big building in background is t`hen ole.
Comment by: Brian on 25th September 2011 at 16:54
I think the garages to the left of Kathleen's right shoulder belonged to Mr Boylan, coal dealer. And the far wall was the back of the old workhouse grounds and had a small "river" running at it's base.When I was a littleun this was the reputed haunt of the dreaded "Digglers". Rumour has it that developers want to pull down "Th'en ole" and build appartments etc.
Comment by: nicola on 25th September 2011 at 17:18
Ahhh, i'm with you now - it's the "little park" area i used to go to as a kid!
Comment by: Mick on 26th September 2011 at 07:45
We used to call it the 'back field'. Rememb er bein g dragged across it by my Dad every Saturday afternoon, when he went to put his bets on at Corcoran's bookies.
Comment by: Barb on 27th September 2011 at 17:57
my children and their friends always called it the tyre park.
we used to live at 121 woodhouse lane me my brothers
used to play there it was known as keck
Comment by: JB on 27th November 2015 at 21:09
That is defiantly the spare land now a children play area in Margaret Street the kek was behind 115 to 180odd woodhouse lane now a small housing developement