Photos of Wigan
Photos of Wigan
Album Contents
Album Contents
Wigan Album
Bridgewater Arms, Scot Lane
6 Comments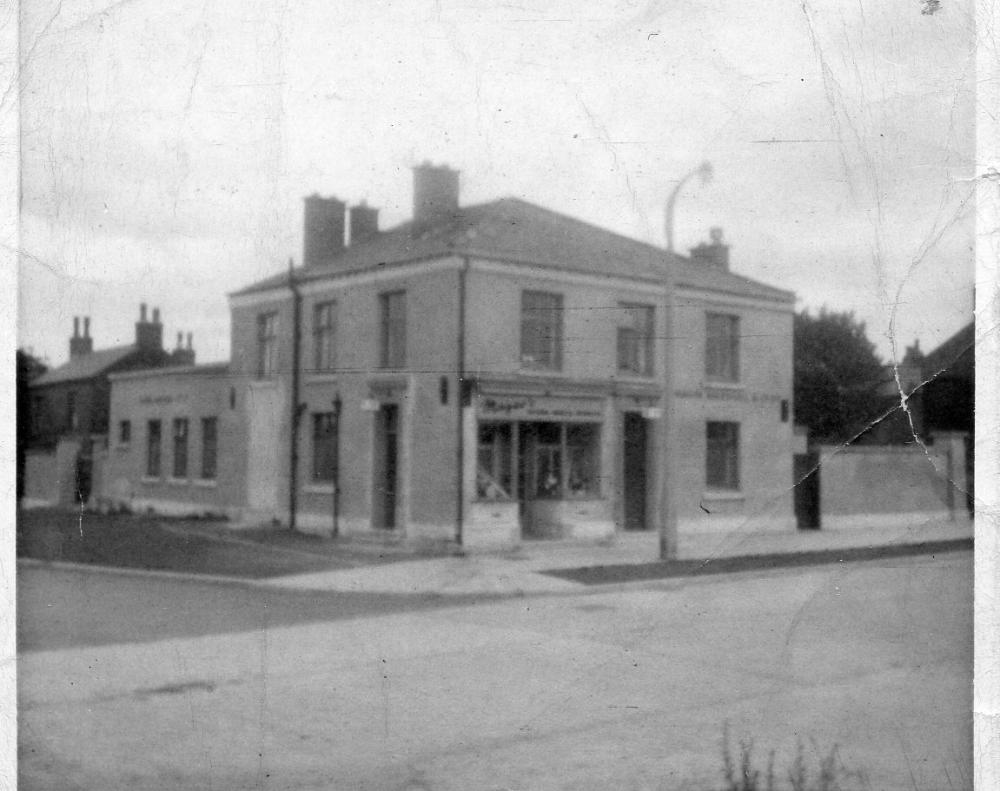 Bridgewater Arms
Photo: Nicola Gaskell
Views: 3,678
Item #: 15103
Taken by my grandad Thomas Danson when he was landlord, 1950's? 1960's?
Comment by: dave johnson on 20th June 2010 at 10:26
I'd forgotten all about the off-licence.
Comment by: Cyril on 22nd June 2010 at 16:13
We used to go in the off licence as kids for bottles of pop and those small cheese snack packs where you got a cheese triangle two crackers and a pickled onion and a little wooden spreader, we always made a joke about the cheese as on the label it was called Trumps cheese, oh and not forgetting the bags of crisps with the wax paper twist of salt.
Comment by: Linda on 22nd July 2010 at 15:36
"Magees ale" over the top there ..remember it very well and "dove Cottage" behind on te left. This would be when the road came to a full stop just to the bottome left as the new scot lane was only completed in the 70's
Comment by: mswigan on 30th November 2010 at 17:28
When we were little it was always called Owd Catern's. I don't know how far back she was the Landlady.
Comment by: Dave on 2nd August 2014 at 09:06
Catterns or Bottom Shop as my Dad used to call it. If you walk on the same side back towards the Saddle I was born in the first row of Terraced houses in 1956
I used to serve the pub as a schoolboy with my uncle's firm " Bill Stokes" . That was with Bensons Crisp, Cheese and Bicuits, Nuts etc. We used to serve Tommy Danson in a few pubs around Wigan. Saturday mornings as a remember then down to Crooke, Standish Lower Ground and on to Wigan in time for the Rugby matches at Central Park.