Photos of Wigan
Photos of Wigan
Album Contents
Album Contents
Wigan Album
Birkett Bank
2 Comments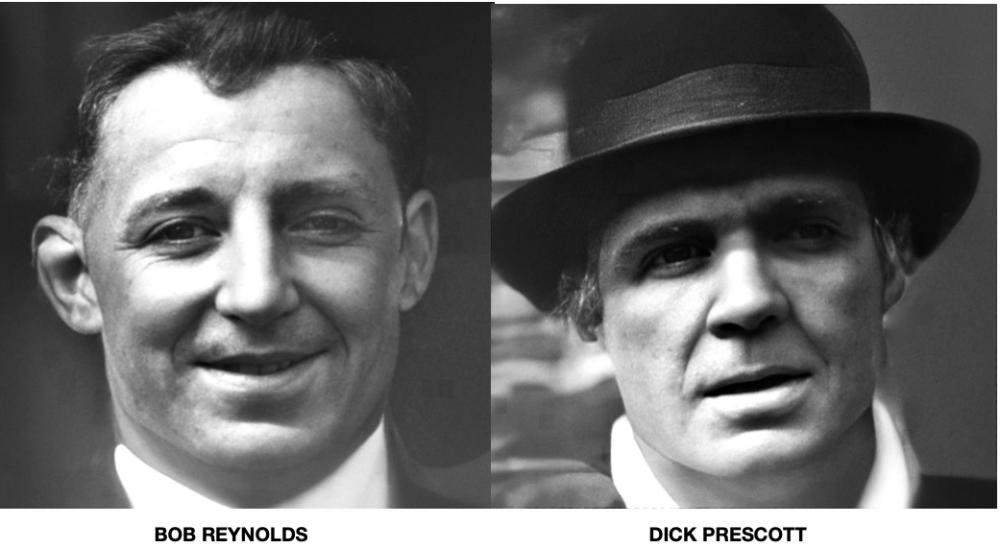 Two Wigan Grandfathers
Photo: Keith
Views: 685
Item #: 33180
I posted a small photo in 2008 of Crispin Arms customers circa 1951 standing outside the pub, the link is https://www.wiganworld.co.uk/album/photo.php?opt=4&id=7597&gallery=Birkett+Bank&page=1
Two Wigan Album viewers saw their grandfathers in the group photo. They were "Sandra Moore" and "xxStuartxx".
Technology is always changing and now I have an "enhanced" portrait of their grandfathers. I know Sandra especially would welcome this since it's the only photo she has of him. Dick was a veteran of the Gallipoli campaign, he told my father that when they waded ashore they felt like tin ducks in a fairground shooting range with nowhere to hide, how he survived is a miracle.
Anyone "out there" who could help me get these to their grandchildren? Thank you.
Comment by: Veronica on 30th June 2021 at 18:04
I wonder if my Grandfather knew Mr Prescott, he was also wounded at Gallipoli. I can believe they were like tin ducks wading ashore. I remember my dad telling me when he came back from there his hair had turned white.
Comment by: Tom on 1st July 2021 at 08:49
Well done Keith I used to go in the Crispin in the 1960s with the lads from st Catherine's boy's club