Photos of Wigan
Photos of Wigan
Album Contents
Album Contents
Wigan Album
Marus Bridge Middle School
3 Comments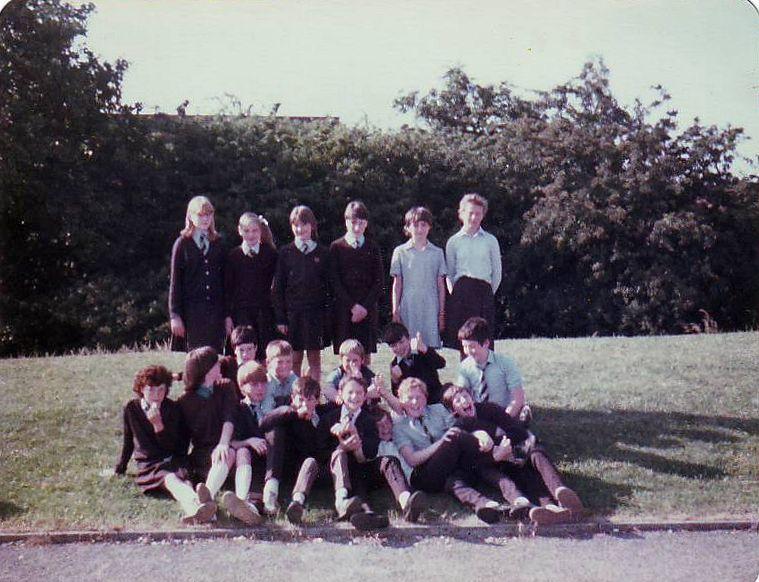 Marus Bridge Middle School, c1984.
Photo: Porsche Jackson
Views: 7,541
Item #: 296
Marus Bridge Middle School, c1984.
Comment by: Lisa on 6th July 2008 at 14:31
does anyone know the name of the girl on the back row third from the left thanks
i think it,s a young julie shreeves i think that how you spell, she was good friends of my sister michelle apter..
I was at Marus Bridge a few years before this pic was taken. There was a teacher called Mr Grimshaw, we used to sing "We had joy we had fun we had Grimshaw on the run, but the fun didn't last cos the b@@@@@d rode to fast". He used to ride a scooter. Belated apologies to Mr Grimshaw.