Wigan & Leigh Hospice -
Facebook
:
We'd be delighted if any willing knitters out there could help us to create Twiddlemuffs.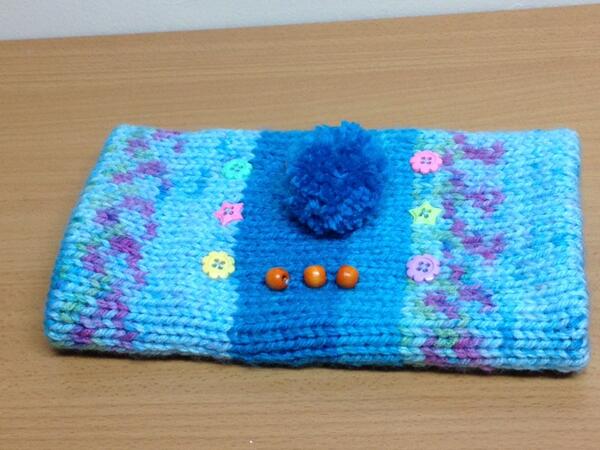 Twiddlemuffs are knitted muffs with buttons, zips, velcro, ribbons etc. attached to them.
They are designed to provide a stimulation activity for patients who have dementia or confusion.
Free patterns are available from behind reception at the Hospice or on the website: *
Link
*
Previous threads:
Craft Board For Crafters.
(Jun'14 - Feb'16) /
Knitting
(Mar'14 - Feb'16) /
Crafts
(Feb'16 - Jun'16)