It's good to have you back, I-Spy


Ancestry
Arts and Crafts
Book Club
Meet and Fish
Classic Wheels
Local History
Climbing, Mountineering & Map
Model Making
French Beginners
Music Makers
French Improvers
Self Publishing
Garden Group
Ukulele Group
Urban Sketching
Walking Group
GMP Appeal
Detectives release an efit of three people they wish to speak to.
http://www.gmp.police.uk/live/ImageBank.nsf/(UploadedImages)/71D6F5EC062A00E880258319005508ED/$File/Efit%202.jpg"width=500][/img]
[Isherwood Gallery, *Entrance 4 of The Old Courts, Crawford St, WN1 1NA
Open Thu, Fri and Sat, 11am - 4pm, till Sat 15th Dec
Appointments can be made for Tues and Weds. Contact 01942 834747 to arrange an out of hours viewing for yourself or a group.
Some of the art is for sale - there's an amazing array :)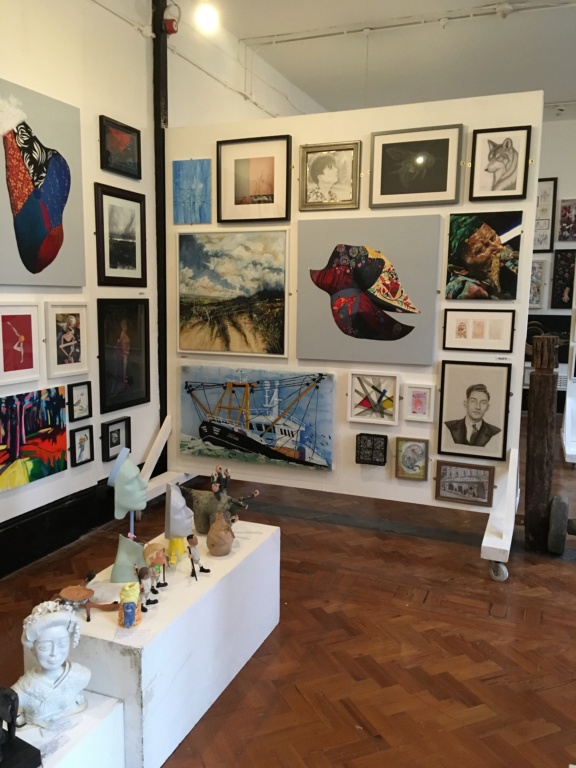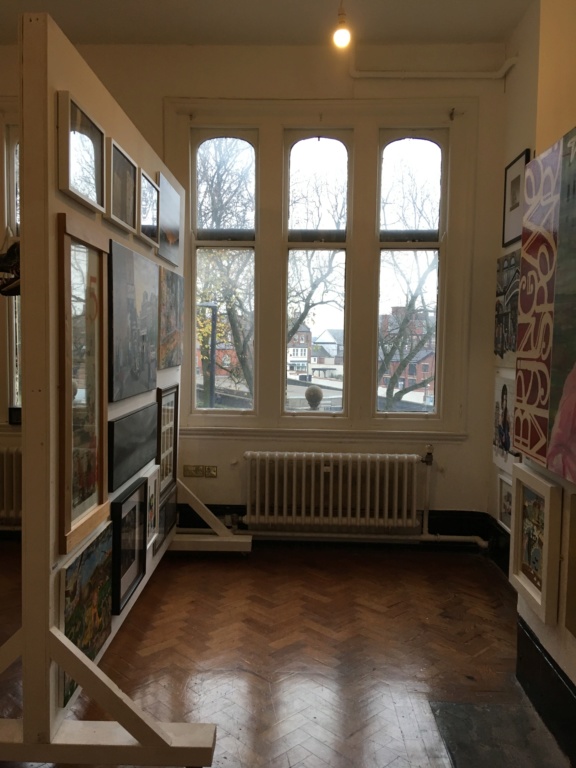 www.theoldcourts.com
/
Facebook
/
@theoldcourts
Tel: 01942 834747 Email: info@theoldcourts.com
* The gallery is upstairs & there isn't a lift as yet - [url=https://www.wigantoday.net/news/disability-access-drive-moving-on-up-1-8344466]Link/url]