Jimmy McGovern was given a Lifetime Achievement Award at the recent Royal Television Society Awards.
@RTS_media
(20 Mar):
Our penultimate award recognises someone whose career spans decades and who has created some of the most talked about shows on television: Jimmy McGovern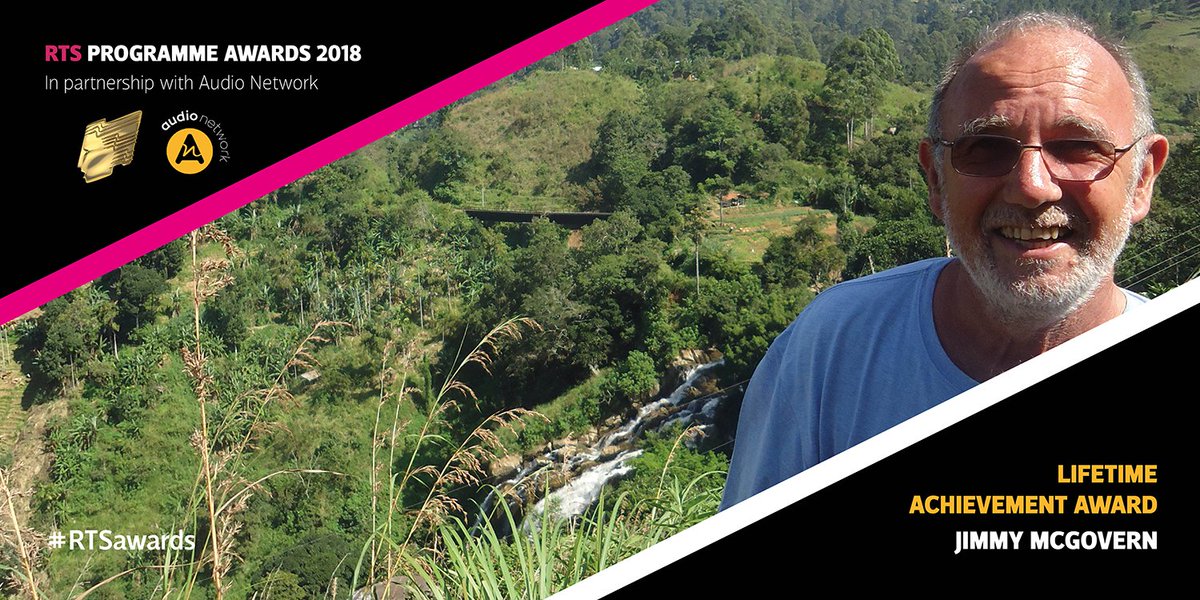 Jimmy received the Gerrard Winstanley Spade Award for his outstanding contributions to socialist causes, at the 2015 Wigan Diggers Festival. Returning the following year, he told organisers the award was up on his writing room wall.