| | | |
| --- | --- | --- |
| Aspull | | Views: 887 |
| The White House? | | Comments: 3 |
| Photo: DTease Item #: 31251 | | |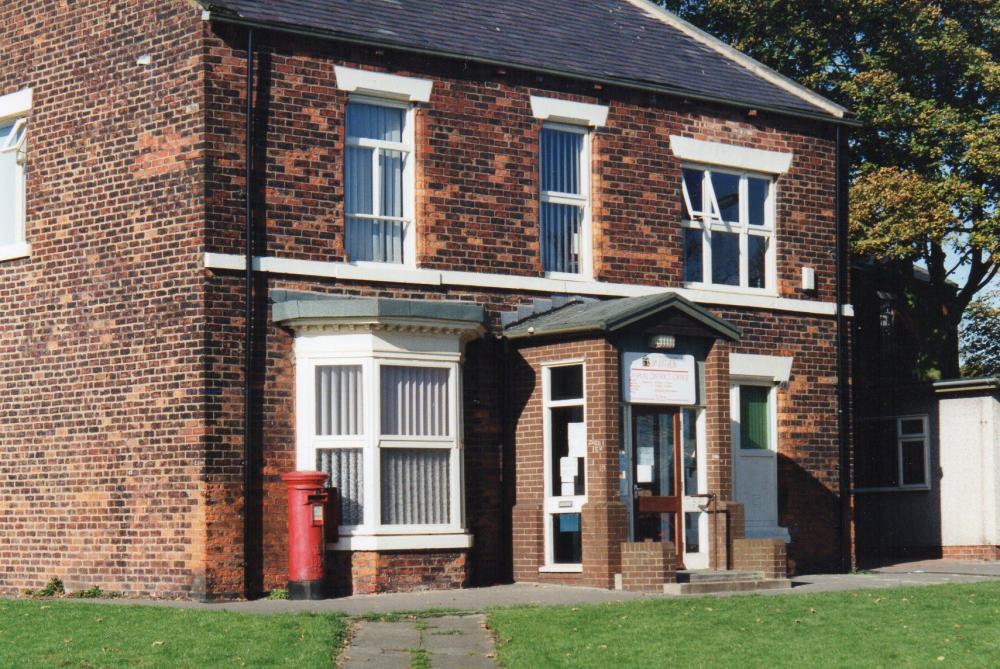 | | | |
| --- | --- | --- |
| | Image scaled down from 1000px to 669px wide | Click here, or click the photo to view original |
In days of yore, when Aspull had its own little Council, they held their meetings upstairs in this little house on Holly Road.
It's original name was 'The White House'. I don't know why because I never recall it being white!
This was the place to go if you had a broken window or if you needed a new lock on the back door. All you had to do was trot down the street to this house, make your requirements known and the little Council would get in touch with it's own little workforce and shortly thereafter a little man with a handcart would turn up on your doorstep and sort out your problem.
No endless letters, no mindless phone calls, no ridiculous arguments. Happy days.

And we had a red letter box.
Comments by walt(north yorks), 3rd June 2019
DTease, Thanks for the memory. As a young boy on Crawford Avenue I can still remember when my big sister took us kids for a walk, securing the front door and so that we didn't lose the key popped it back through the letter box !!!!. Of course when we all got back from our walk we couldn't get in the house, no key. We all had to walk to the Council offices were they loaned us their spare key on the promise it would be returned immediately. No fuss - no bother - no paperwork, just a brief comment, don't do it again !!! simple !.
Comments by Veronica, 4th June 2019
Well if Donald T ever decides to visit Aspull he could lodge here and feel at home! I don't know where the helicopter would go though...unless the common on Bolton Rd would be available.... I can just see him stood in front there with hand on breast, whilst the band played the Star Spangled Banner....I can see the protesters with the placards booing and the 8ft blown up Baby Trump in view. Aaahhh!
Comments by DTease, 4th June 2019
Speaking of Donald Trump, an old Aspull Marra and Donald were sitting on a bench at the Fingerpost, the Marra says " Av bin avin a go at them theer Viagra Tablets un after one o them a fond us a could perform like a thirty year old" . "Gee that's great buddy" says the Donald " I sure would like to try that, can you get it over the Counter". "Tha con if a teks four ut once" says the Marra.