| | | |
| --- | --- | --- |
| Aspull | | Views: 687 |
| Woodshaw to Top Lock | | Comments: 4 |
| Photo: DTease Item #: 31228 | | |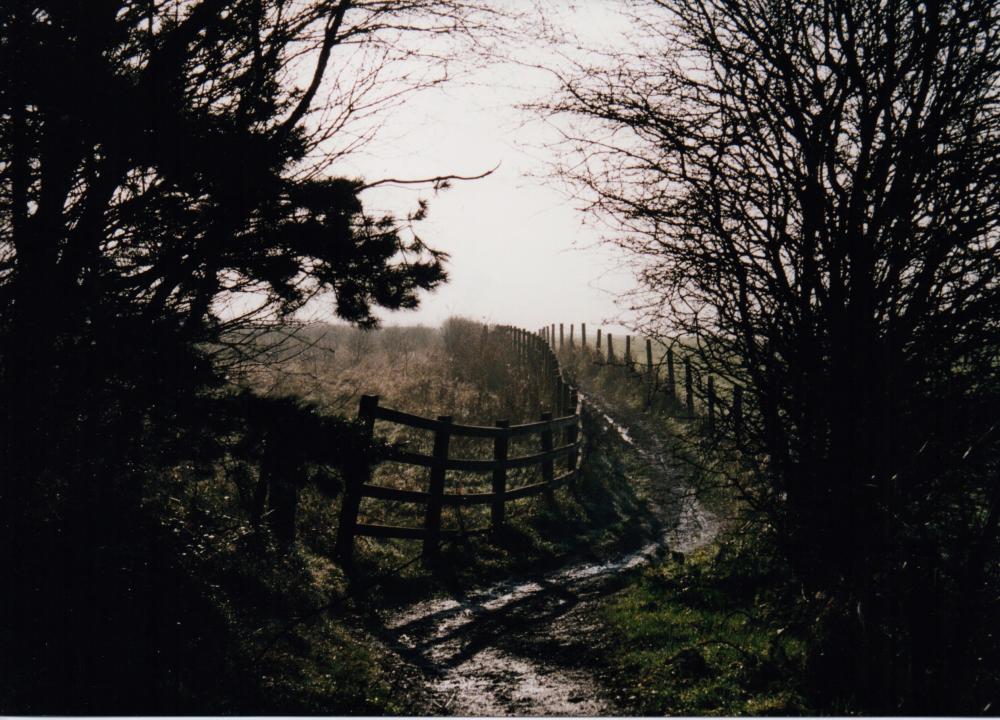 | | | |
| --- | --- | --- |
| | Image scaled down from 1000px to 720px wide | Click here, or click the photo to view original |
| | | |
| --- | --- | --- |
| | The path through the fields from Woodshaw Ruck to Withington Lane at Top Lock. | |
Comments by . Ozymandias ., 18th May 2019
Blimey DTease, you've certainly got a good eye for composition mate.
Comments by Philip G., 19th May 2019
At first glance (6:00 hrs approx'), I'd imagined the fence's cross-rails to have been intentionally bowed so as to tally with the lay of the land, and how the early ship builders had used the same tactic when bowing their timbers.
But now it's some time aft, shipmate, and with a billowed sail of China tea and two figs I'm back on an even keel heading North West.
Oh, I like how your path stops in mid-distance.
Comments by Veronica, 19th May 2019
I like how the slutchy path leads the eye into the picture... Always the rule when painting landscapes as I'm sure our other artists will agree.
Comments by Poet, 28th May 2019
Another magnificent study in gloom DTease now where's me fiddle. Glad you liked the Holst Philip.