| | | |
| --- | --- | --- |
| New Springs | | Views: 619 |
| Homepride | | Comments: 4 |
| Photo: DTease Item #: 31059 | | |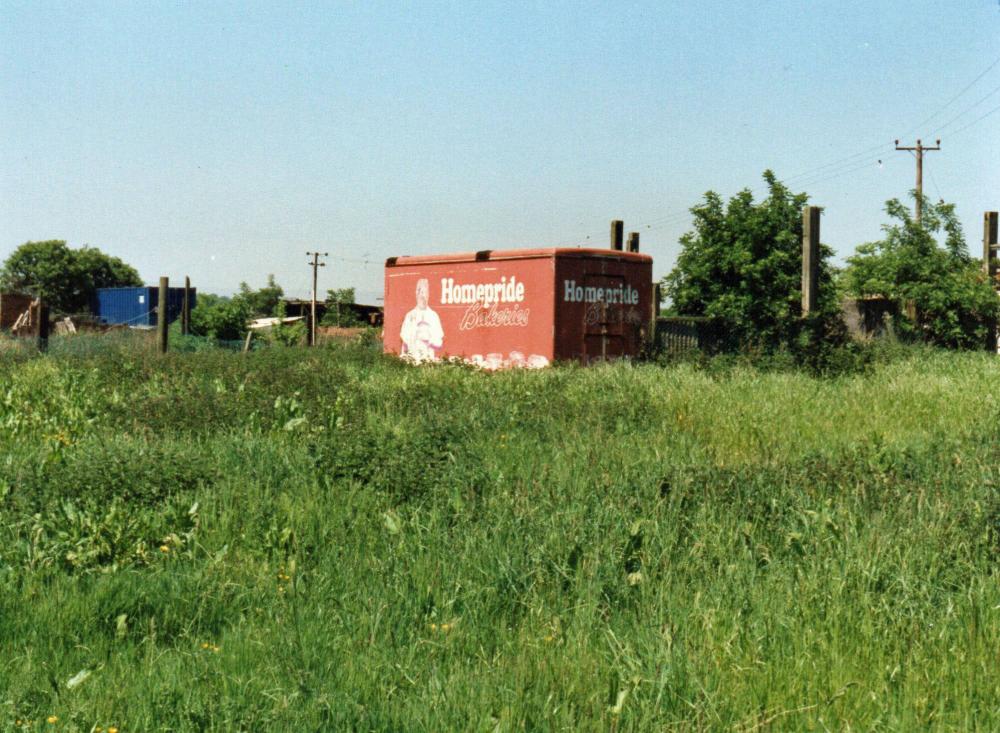 | | | |
| --- | --- | --- |
| | Image scaled down from 1000px to 733px wide | Click here, or click the photo to view original |
| | | |
| --- | --- | --- |
| | Not much pride left for this old van near Top Lock. Was Homepride a local Bakery? | |
Comments by Helen of Troy, 15th March 2019
Still more good pics DTease.

Homepride was/is a flour producer. I remember the ads on TV, the little men in black bowler hats.
Comments by John G, 15th March 2019
DTease: In 1963 Spillers had a techniclogical breakthrough with flour, they found a way not to sift it any more on production.
After some time around 1974 they sold it on to premier foods, who in turn sold it to Allied bakers and sauces. ( This is from the Internet not me)
Comments by Philip G., 15th March 2019
I remember Fred, as well, Helen. I also remember how each of three girls had dressed-up as Fred for a New Year's Eve fancy-dress party held in our pub during the 1980s. They had 'all' the gear on, and were tremendous. Debbie, Ann, and Heather spring to mind.
Comments by Philip G., 17th March 2019
T'was Hilary, and not Heather.