| | | |
| --- | --- | --- |
| PEMBERTON COTTAGE HOSPITAL | | Views: 1400 |
| Postcard | | Comments: 7 |
| Photo: RON HUNT Item #: 30763 | | |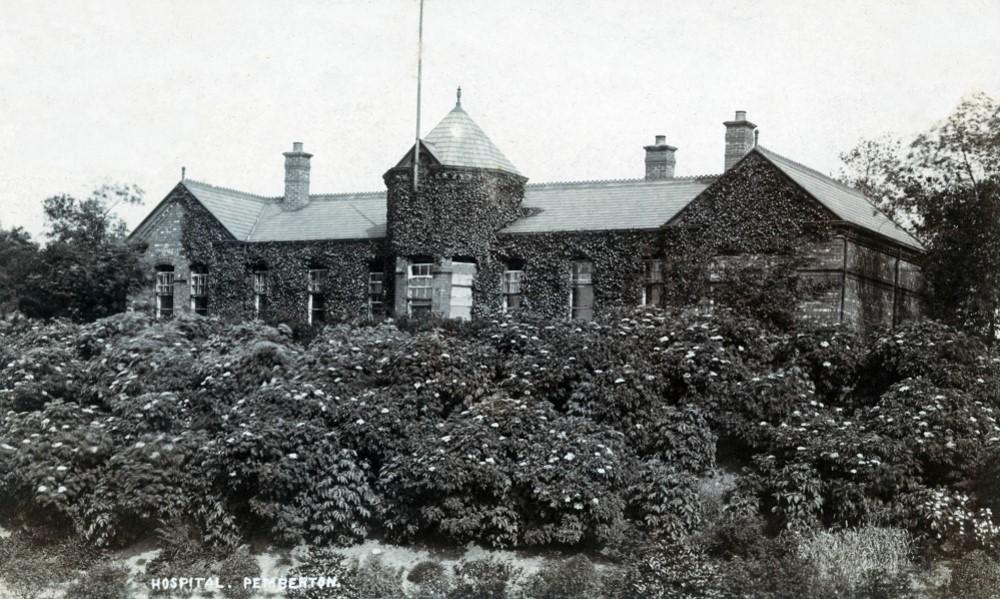 | | | |
| --- | --- | --- |
| | Image scaled down from 1000px to 599px wide | Click here, or click the photo to view original |
| | | |
| --- | --- | --- |
| | Postcard showing a view of the Hospital | |
Comments by A.W., 1st October 2018
Remember visiting and elderly relation there in the mid 60's, does anybody know when it was demolished?
Comments by MarieM, 1st October 2018
Ron, whereabouts was this.
Comments by Mick, 1st October 2018
MarieM - it was on Billinge Road Pemberton, between Victoria St and Tunstall Lane, on the right hand side, as you travel towards Highfield.
Comments by Cordy, 1st October 2018
The property was developed for housing; a cul-de-sac known as The Spinney
Comments by MarieM, 1st October 2018
Mick, Thanks. Was it were the Spinney is now.
Comments by fred foster, 1st October 2018

When the spinney was being built, all the houses were built on piles by Dorbcrest Homes because the ones nearest to the road were built on the old Thwaites Delph which was worked as a stone quarry a couple of hundred years ago. If you go on to the field at the back of the allotments behind the terraces of houses, you can see the edge of the old quarry. The row of houses known as Hospital View were built in 1892 by my Great Granddad. The 2 houses at the top end of the row are built on clay, but the rest were built on the filled in quarry.When the war was on, our shelter was always waterlogged and we couldn't use it, but all the rest were well drained. When my grandchildren were small we would go on to the allotment of my wife's father and excavate to see what we could find that had been buried.We found a pair of Victorian shoes and a big stone jar in pieces
Comments by MarieM, 2nd October 2018
Thanks everyone for the info.