| | | |
| --- | --- | --- |
| Goose Green | | Views: 1148 |
| Goose Green crossing map 1908 | | Comments: 7 |
| Photo: Keith Beckett Item #: 30743 | | |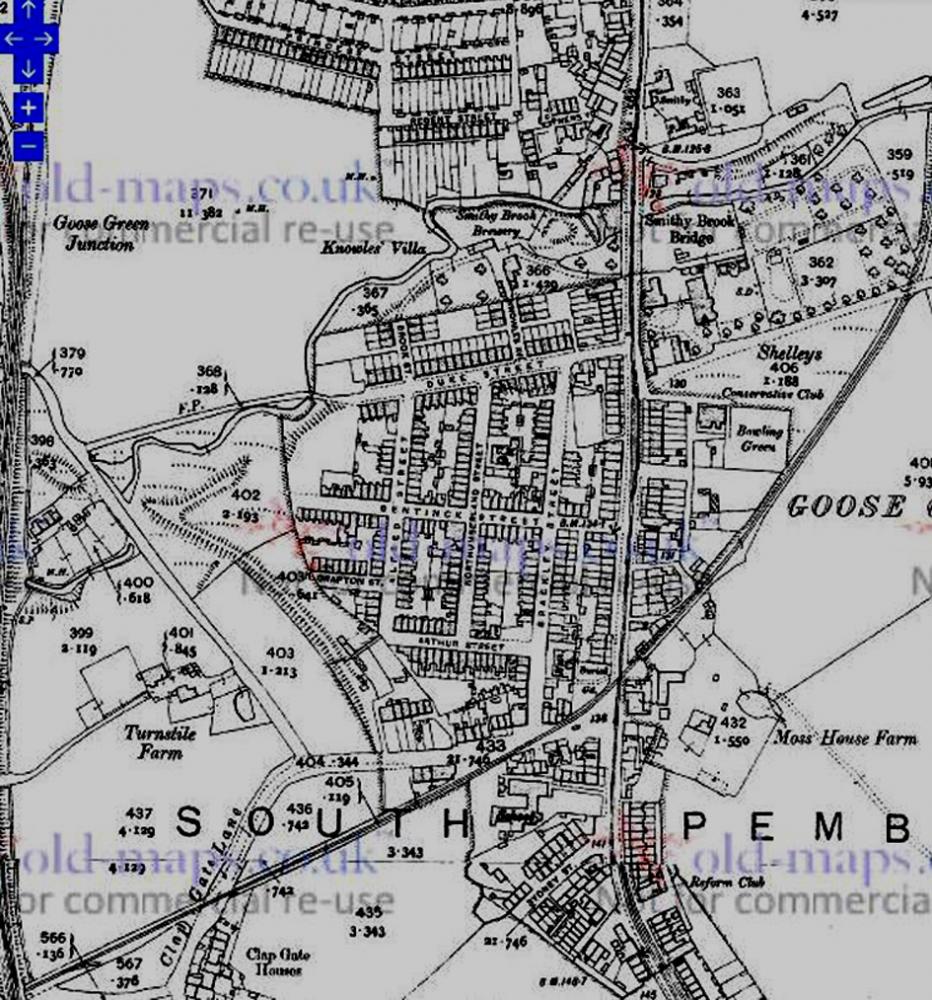 | | | |
| --- | --- | --- |
| | Image scaled down from 932px to 1000px wide | Click here, or click the photo to view original |
The map will identify the places of interest on the St. Paul's school photo.
The mineral railway from Winstanley collieries and headed towards Wigan. It crossed Parsons Meadow, ran between the old bus depot on Melverley Street and the houses in Cudworth Street, Pottery Street and Letterewe Street. It finished up at Wigan Pier.
Comments by Albert., 11th September 2018
What was so significant about the small cemetery on the corner of Clap-Gate Lane, if there was any?. It seemed to be very old. On the redevelopment of the area, all the remains of the people interred there were removed. The whole cemetery was covered whilst the procedure took place. I do not know where the remains were re-interred.
Comments by john brown, 11th September 2018
I remember the old cemetery being boarded up prior to removal of the graves etc. It would have been 1965/66 ish.
Comments by Norman Eastham, 12th September 2018

The land noted as Shelleys is where St Pauls church now stands and the large building to the north of this would be what became St Margarets Home
The Wigan by-pass railway line is not shown on this section of the map,is it slightly to the north or was the line not yet constructed?
Comments by John59, 14th September 2018
you can get a clearer version of the map here:- https://maps.nls.uk/view/126521309
Just close the 'copyright' notice window that appears with the 'X' in top rh corner then zoom and drag around to your hearts content :-)
Comments by Priscus, 19th September 2018
Is the brewery (side of Smithy Brook) Elseys Vinegar, or was there another brewery there at the time?