| | | |
| --- | --- | --- |
| CLARENCE YARD | | Views: 966 |
| Clarence yard 1 | | Comments: 7 |
| Photo: RON HUNT Item #: 30448 | | |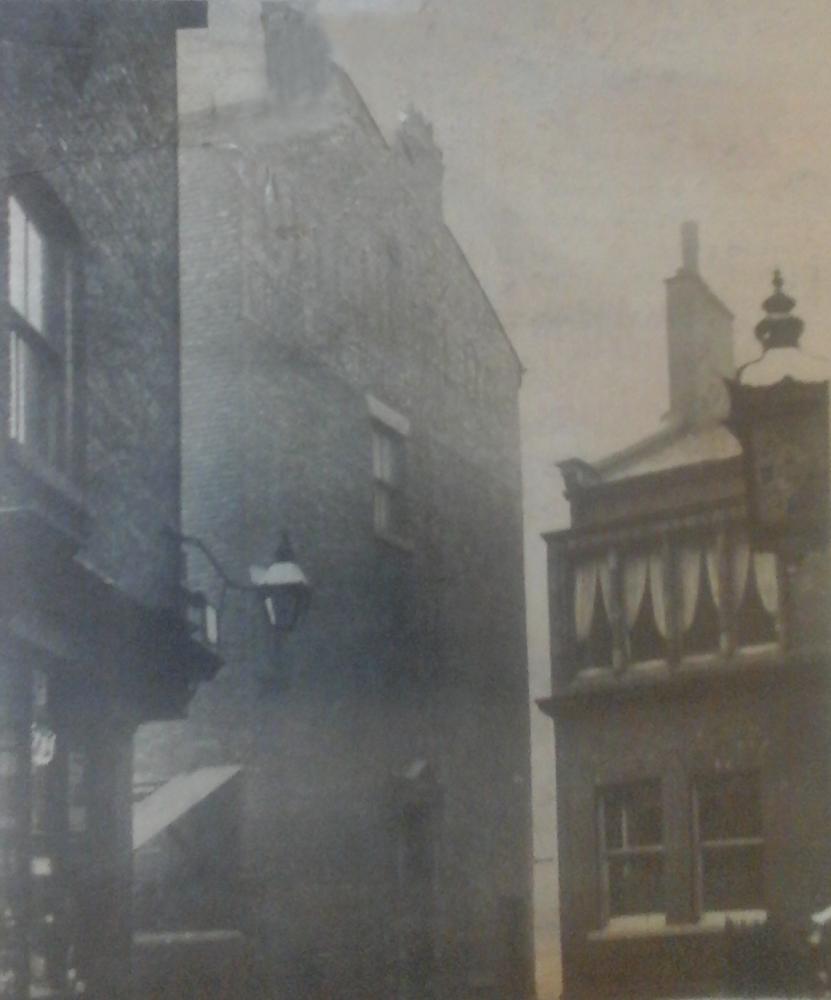 | | | |
| --- | --- | --- |
| | Image scaled down from 831px to 1000px wide | Click here, or click the photo to view original |
| | | |
| --- | --- | --- |
| | A rare photograph showing the buildings in the Clarence yard.early 1900's. The building on the left, with the lamp ,is the Strowger and Son Printing Works. It is now the site of a night club. It was the Princes Cinema. The building on the right is the back of the Clarence pub. Don't know what is it's called these days? | |
Comments by Brian, 13th April 2018
Another special picture, every building , or , special event , walking days,
are now all gone !, We have but pictures left . How very very sad . We have bowed to progress , or maybe it has trampled us down in itís relentless journey. Do we forget , of course we donít ! It was a time of small shops and courtesy. How , I ask , is that a trial? Now we just seem to ignore . The fact we are left with but pictures , hurts me immensely because we coulld have restored and built on , not destroy what we had .
Comments by Veronica, 14th April 2018
I agree with all you say Brian and what decent architects there were in those days. Spacious buildings and interesting designs. When waiting for the train at Wallgate I always look up and admire the red brick buildings over looking the station - I don't know what they are used for these days.
Comments by Albert., 14th April 2018
I remember the days when the Prince's Cinema was just one of seven cinemas within the town centre of Wigan. Always spoilt for choice. Happy days.
Comments by Tom, 28th April 2018
Can anyone confirm the name above the gable window on the left hand side at the back of the picture. I think it reads DITCHFIELD, in which case this would be my gt. grandparents store.
Comments by RON HUNT, 28th April 2018
Tom, Yes it does say DITCHFIELD. I have a postcard looking from Wallgate which shows the DITCHFIELD & Co. shop front
Comments by Tom, 29th April 2018
Ron,
Thank you for the confirmation. I hope you don't mind if I add it to my Ditchfield scrap book. I would be pleased if you could guide me to the postcard you mentioned.
Comments by RON HUNT, 30th April 2018
Tom if you email me ron@wiganworld.co.uk I'll see if I can get you a copy of the same postcard