| | | |
| --- | --- | --- |
| Wigan Lane | | Views: 1308 |
| Mabs Cross | | Comments: 7 |
| Photo: RON HUNT Item #: 30197 | | |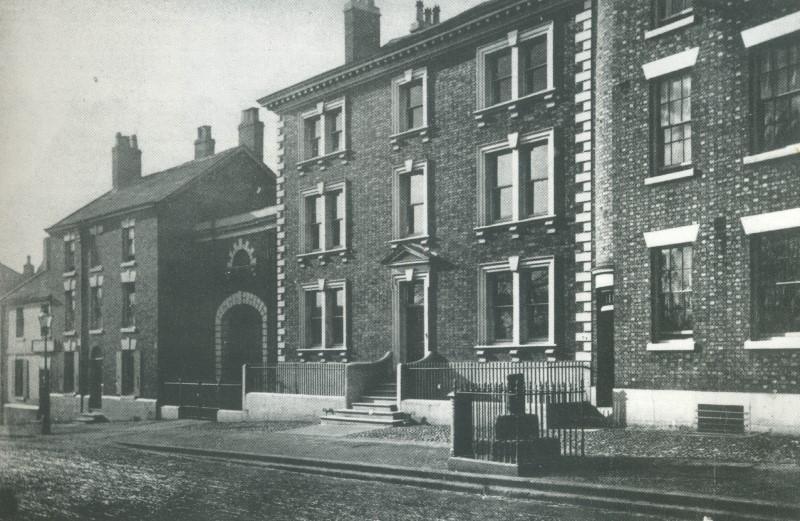 | | | |
| --- | --- | --- |
| | Image scaled down from 800px to 521px wide | Click here, or click the photo to view original |
| | | |
| --- | --- | --- |
| | Photograph showing the original location of Mabs Cross | |
Comments by irene roberts, 5th February 2018
Lovely pic. Right up the other end of town.
Comments by Veronica, 6th February 2018
Such smart buildings- no wonder it was considered the 'posh' end of Wigan. It was another world to me as a child - going to the Infirmary was the only time I remember going up Wigan Lane or in a charabanc to Blackpool Illuminations! I remember well the trees that lined the pavements.
Comments by Ed, 6th February 2018
If you examine the edge of the pavement near mabs cross you will find that they are made of marble,they where placed there many years ago,when a royal visit came to wigan.
Comments by Jonno, 7th February 2018
JC's place eventually, no not Jesus Christ, Jimmy Collins.
Comments by Richard, 7th February 2018
With regard to Ed's comment about the pavement: The only difference is there is a single grey granite stone inserted in the kerb, outside what was Jimmy Collins's.
This has a carved representation of a cross on it, and was put there to mark the original location of the cross, after it was moved across the road to its present location in the early 1920s.
Nothing to do with a Royal visit.
Comments by Ed, 7th February 2018
Fair comment richard,it was the story that i picked up many years ago.
Comments by Doreen Morters, 29th March 2018
Wasn't it paced in the grounds of The Wigan Girls High School??