| | | |
| --- | --- | --- |
| Wigan Pier | | Views: 842 |
| Wigan Pier Nightspot | | Comments: 6 |
| Photo: Brian Item #: 29944 | | |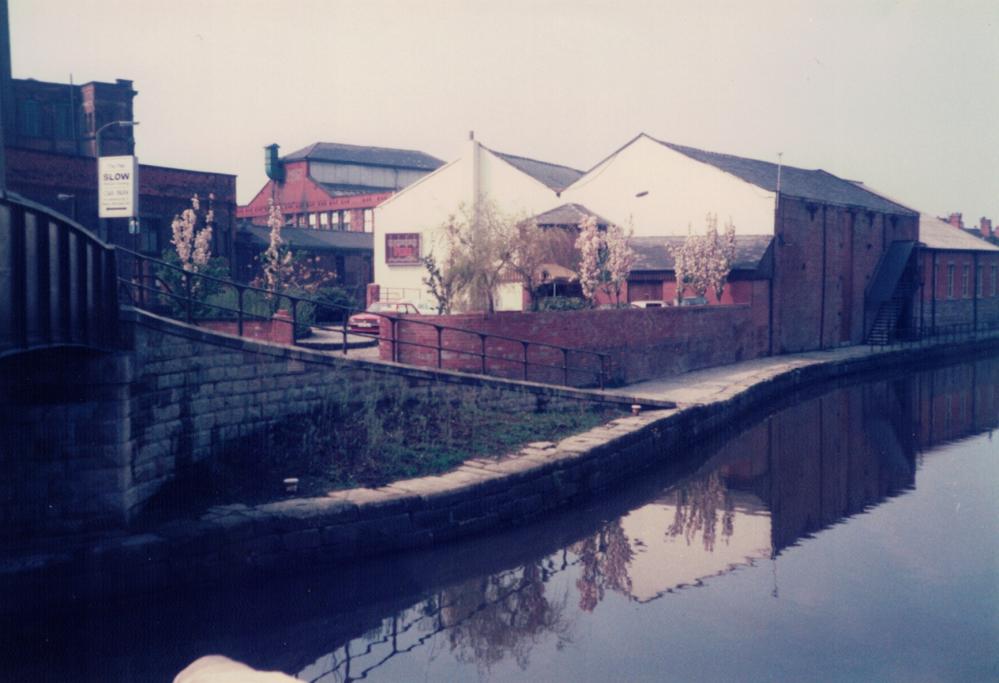 | | | |
| --- | --- | --- |
| | Image scaled down from 999px to 683px wide | Click here, or click the photo to view original |
Recently demolished, the old Wigan Pier Nightspot taken in the early 80s.
(Photo by John Metcalfe).
Comments by . Ozymandias ., 30th November 2017
I went to watch the Bolton comedian Bob Williamson here sometime in the 70's, I don't recall the exact year, but it was before the place became a rave venue. I thought the bloke was brilliant. I even went as far as to buy several of his LPs, ( can you imagine? ). Around about ten years later, I went on a stag do to Blighty's in Farnworth and guess who the entertainment was ?, Bob Williamson of course. The guy was absolute rubbish. The poor lad died on stage, but not literally of course. Everyone was rabbiting away during his act and never really gave the lad a chance. I felt so disloyal. He'll be well into his 70's now I would imagine, and I've often wondered what became of the poor chap.
Comments by Jinksi, 30th November 2017
Ozy,watched two great turns at Blightys. Tommy Cooper&Bob Monkhouse
Comments by Poet, 1st December 2017
I once called in at 'The Beehive' near the Reebok stadium and Bob was in just having a pint. His humour and banter from the bar stool was joyous. Fine chap.Hope he's well.
Comments by . Ozymandias ., 1st December 2017
I really should have checked before posting my previous comment Poet, as the poor lad died on the 19th of June 2016 evidently, just a few weeks prior to his 66th birthday. He was younger than I had imagined him to be obviously. The lad was brilliant when he was at his peak......R.I.P. Bob.
Comments by Poet, 1st December 2017
I'm sad to hear that Oz. God bless you Bob.
Comments by irene roberts, 2nd December 2017
I never knew him but am still sorry to hear that. Ozy, I once saw Tom O'Connor at Blighty's....he never swore once or told any mucky jokes and he absolutely brought the house down, which, in my eyes, proves a point and proves that a good comedian just doesn't need to lower their standards to the level of Chubby Brown etc.